Kompletně NOVÉ WELLNESS
Jsme nadšení, že Vám můžeme nabídnout nové wellness po kompletní renovaci. Kromě stávající finské sauna, parní lázně a masáží přibyly také horké novinky jako venkovní vířivka, Kneippův chodník a aroma sauna. Můžete si vybrat, který relax Vám bude nejvíc vyhovovat.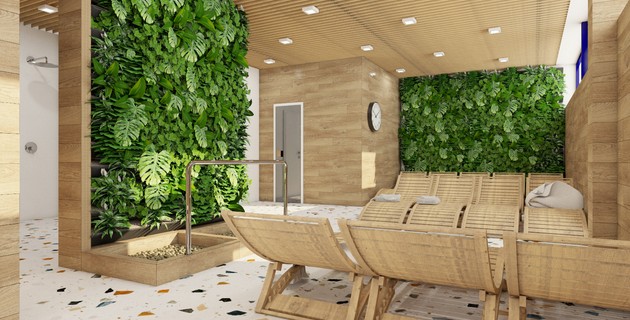 Venkovní vířivka
Hitem nového wellness je venkovní vířivka, která je umístěna na balkoně přímo ve Wellness centru. Kombinace studeného horského vzduchu a teplé lázně Vám dodá relaxaci po lyžování nebo po horské túře.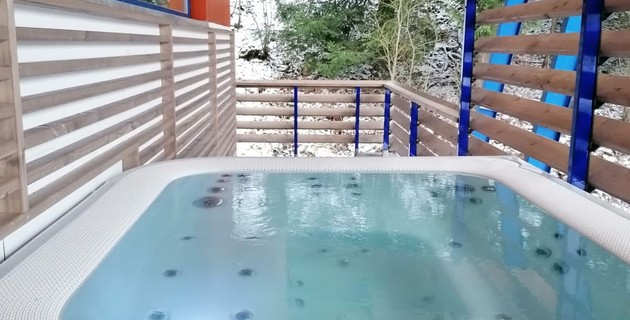 Aroma sauna
Aroma sauna je spojením tepla a vůně. Její účinek je založen na pozitivním vlivu čichových vjemů na psychiku člověka. Má také pozitivní účinek na dýchací systém, snižuje tlak krve, čistí pleť, pomáhá při bolestech hlavy a urychluje metabolismus.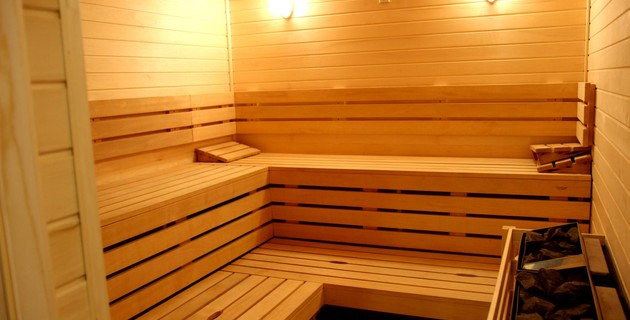 Finnish sauna
The Finnish sauna helps to increase your heart rate, deepens your breathing, calms your nerves and fights against migraines. Your body is more oxygenated and your blood vessels expanded. Spending time in a sauna is good allergy prevention.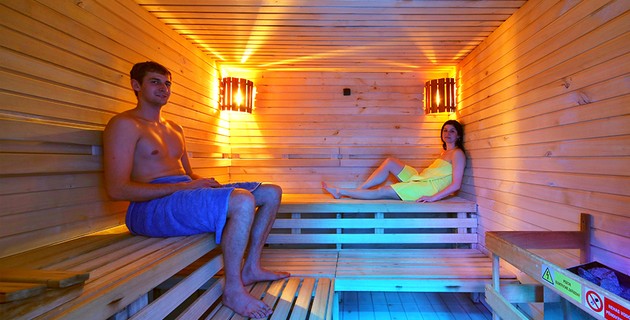 Kneippův chodník
Střídavá chůze v horkém a studeném bazénku po přírodních kamenech stimuluje krevní oběh a uklidňuje nervový systém. Tuto léčbu vodou začal provozovat léčitel Sebastian Kneipp již v 19. století. Vyzkoušejte tuto uklidňující a stimulující relaxaci.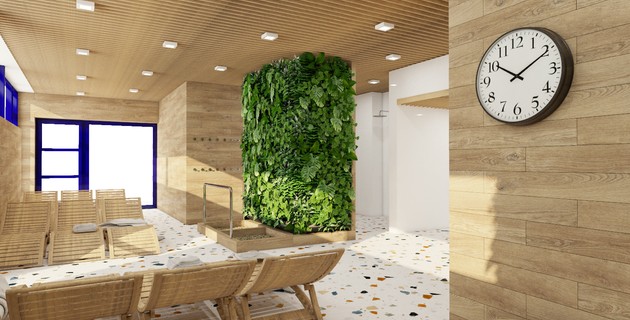 Massages
Order a regenerative, sports, aromatherapy, Indian, ayurvedic or hot stone massage from our professional masseurs to enjoy an outstanding wellness experience.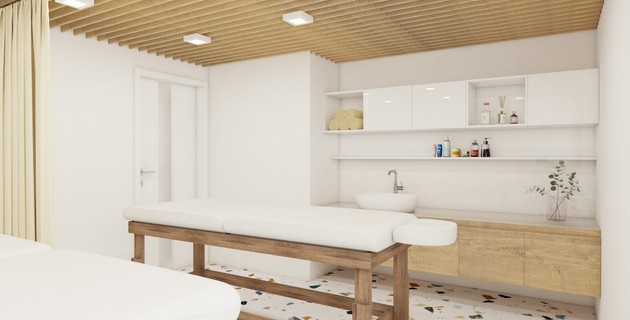 Steam room
Our steam room combines the benefits of humidity and warmth. With its 40°C–50°C, it isn't as hot as our Finnish sauna. Its temperature and humidity up to 100% are ideal for your bronchial tubes, help relax your muscles, improve blood supply and cleanse and rejuvenate your skin. Hot steam is especially beneficial for people suffering from respiratory diseases and rheumatism.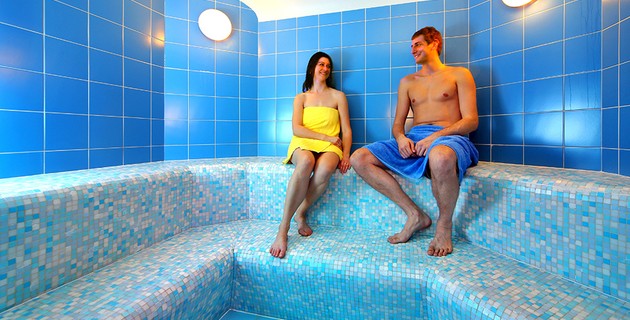 Salt cave
Enjoy peaceful relaxation in our healing salt cave. Its floor and walls are heated and the air is suffused with salt and its elements (iodine, potassium, sodium, calcium, magnesium, bromine, selenium).
One hour spent in the salt cave is equal to two to three days spent by the sea. The cave's lighting and sound effects and comfortable positioning chairs deliver a relaxing experience.
Your children can enjoy a special salt 'sandpit' with toys and a slide.