Miller's trails
Generally easy walks through Špindlerův Mlýn. They are away from the road through quiet parts of the countryside, with some beautiful panoramic views
Miller's educational trail - green marked trail 1,5 km
Millers's circuit - red marked trail 2,8 km
Millers's hike - blue marked trail 8 km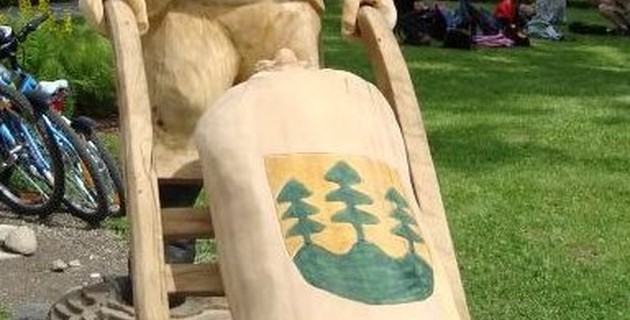 Excursion tourist train in Špindlerův Mlýn
relaxing circuit on the little tourist train, commented excursion
price for circuit 250,- CZK / adult
child up to 12 years accompanied with adult person - FREE adminission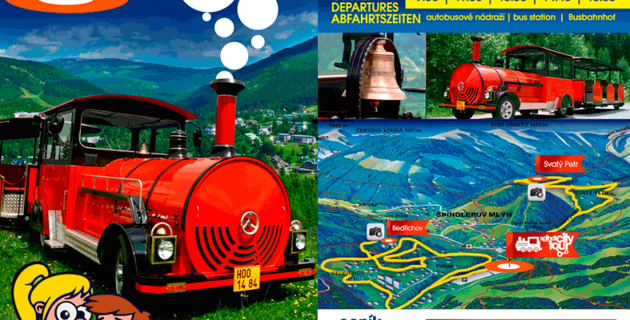 New children's playgrounds by the chair lifts
The first lettering playground in the Czech Republic grew on the upper lift station Medvedin in form of the "Medvědín".
In a funny way children can conquer climbing frames, see-saws, swings and small climbing walls, at an 1235 meters altitude.
New playground on top of Plan is ideal playground for hikers with children. While the children are playing on the playground, you can relax and enjoy the unforgettable views with excellent lunch at the restaurant Na Plani terrace.
Various slides, swings and seesaws, trampolines, fitness path etc. are waiting for you and your children.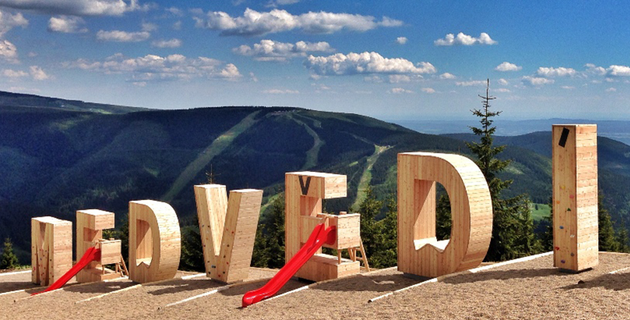 Trips by car
ZOO Dvur Kralove nad Labem - zoological garden, Safari - 50 km
Vrchlabí - mountain city - 15 km
Pec pod Sněžkou - new cabin chair lift to Snezka - 45 km
Bozkov dolomitic caves - 35 km
Harrachov - ski jumps, glas factory and brewery Novosad & Syn, Mumlava waterfalls - 50 km
Castle Pecka - 25 km
Rock town Adršpach - 50 km
Karpacz - typical mountain village on polish part of Krkonose, wooden church Wang - 60 km